TRAINING & FACILITATION
We offer bespoke face to face and online group training workshops for PhD students, early career researchers and professional academics throughout the UK and internationally. We also provide awayday facilitation and teambuilding, group problem solving and project coaching to universities, businesses and charities more widely.
Find out more about our training
SPECIALIST
COACHING
We coach researchers and professional academics using the online platform Zoom. Our online coaching is CPD Standards Office accredited and can be fitted around busy schdules for maximum impact.
Listen to Ali's experience of coaching
WELLBEING & PRODUCTIVITY SUPPORT
Our wellbeing and productivity support includes a full day group coaching retreat focusing exclusively on productivity, short resilience for researchers group seminars and impostor syndrome busters webinars for researchers and returning to work parents. Our wellbeing and productivity support programme can be run online or in person depending on your participant requirements.
Productivity in Focus Days – Find out more
Enhancing Research Culture
Supporting institutions enhance their research culture
Research England continues to financially support higher education providers (HEPs) to enhance their research culture. Working with universities we support you to ensure your insitution is driven by "talented and diverse people with the right skills, working in an environment that nurtures and gets the best out of everyone" (UKRI 2023)

Researcher Coaching can support universities to invest in these UKRI recommended areas:
• Improving access to and participation in research, including postgraduate
research study, for people from currently underrepresented groups;
• Furthering open research practices;
• Improving research conduct and reproducibility;
• Improving research leadership skills across all career stages;
• Creating routes for collaboration and exchange with businesses, third sector
organisations and government;
• Securing and supporting the careers of researchers and associated professions;
• Delivering new approaches to public dialogue and community-led research.
UKRI Research England Enhancing Research Culture


Below are a few examples of research culture projects we have worked on.
COACHING FOR MID-CAREER ACADEMICS
A comprehensive programme of professional coaching for academics supporting career development, professorial promotion, research ethics and integrity, and publishing goals.
PART-TIME RESEARCHER COACHING
Individual personal coaching for postgraduate students offering enhanced support to remain on track and feel part of an academic community. Coaching offered alongside regular academic supervision and access to university wellbeing support.
CAREER DEVELOPMENT WEBINARS
A series of workshops covering: responsible research and integrity, research ethics, public engagement, strategic career development, using the Vitae Researcher Development Framework for career planning, project planning and leadership.
RESEARCH ROADMAPS
A series of facilitated awaydays bringing together all key stakeholders involved in the research journey from PhD application to submission and research grant award to research close out. The outputs included online graphical representations of the research journey and enhanced understanding of roles and responsibilities arcoss the departments.
CREATIVE RESEARCH ENGAGEMENT
Researcher Coaching continues to advocate the use of creative and innovative methods to share research outputs including the use of drawing and cartooning in research and research communication.
Creativity in Research
FIND OUT MORE
Contact us to discuss how we can support you to enhance your research culture
Contact us
COLLABORATING WITH EXPERTS
We know that research and collaboration go hand in hand. That is why we collaborate with the best from around the world both inside and outside of our industry.
Working in partnership with you is the key to success.
Collaborate with us
"Katy has been delivering sessions to support our 'out of programme' [medical] trainees since 2018 and continues to deliver high quality coaching and training both face to face and online. Katy's courses always receive positive feedback which she shares with the team to help with promoting future courses"
Lynne Cooke, Supported Return to Training, Health Education England (East Midlands)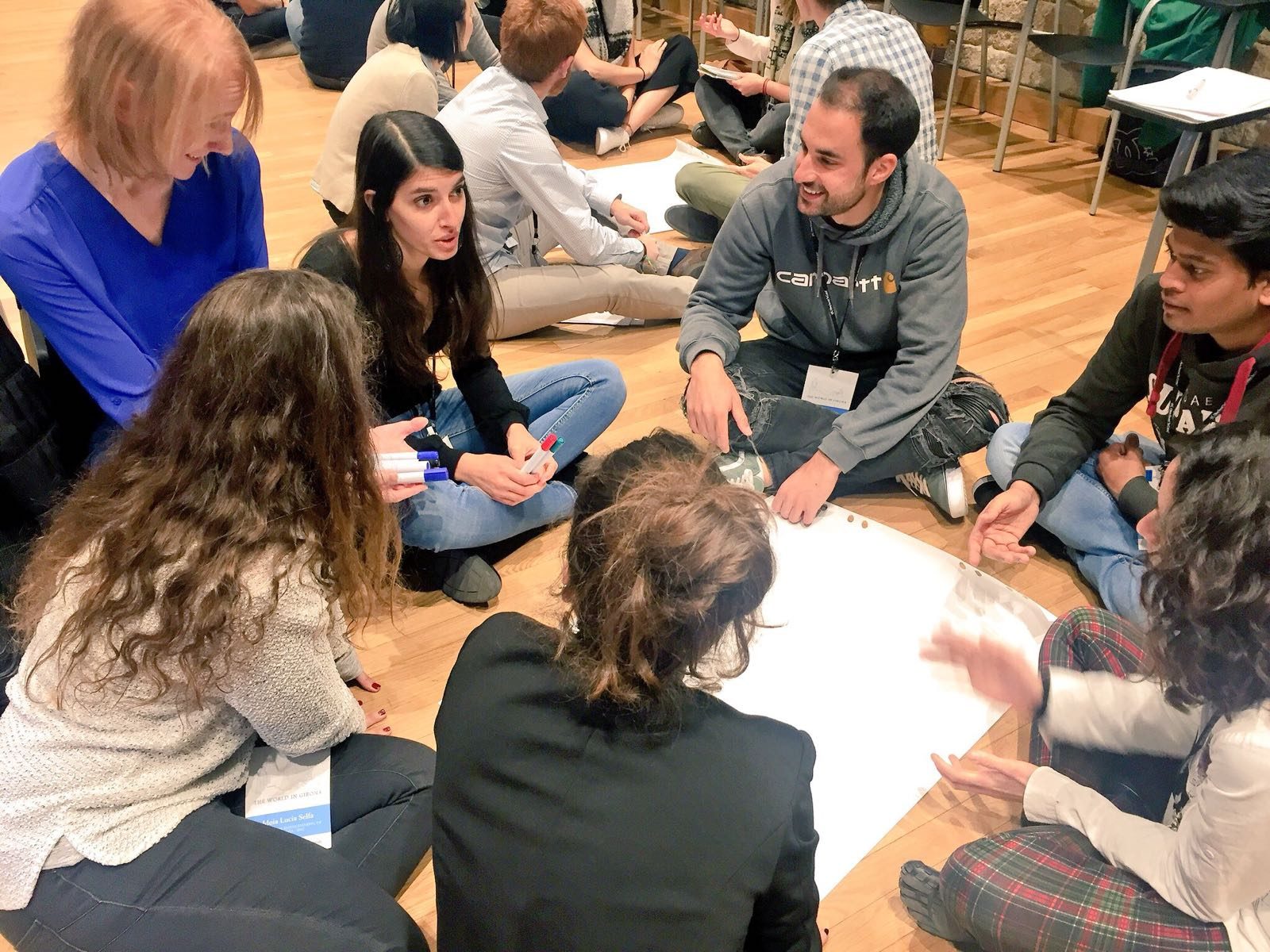 A few things we're great at
We pride ourselves in ensuring our participants get the most from our training and coaching. Here are just a few of the services we can provide.
CPD Standards Office Accredited Coaching
We know what it is like to be a researcher. That's why we provide specialist coaching to researchers. We recognise that for you success might mean managing people, budgets, experiments, teaching loads, students, even your boss. If you need to submit a grant application, wrap up an international collaborative project or just want to get time to write that journal article Researcher Coaching is for you.
Listen to Ali's Experience of Coaching
Personality
Profiling
We are MBTI, Belbin and DISC accredited practitioners. If you would like to understand more about what makes you tick and how you can work more effectively with others we can support you. We have run our 'Different not Wrong' workshops since 2008 and in 2017 added DISC coaching to our portfolio of instruments to support better understanding in the workplace and in life more generally.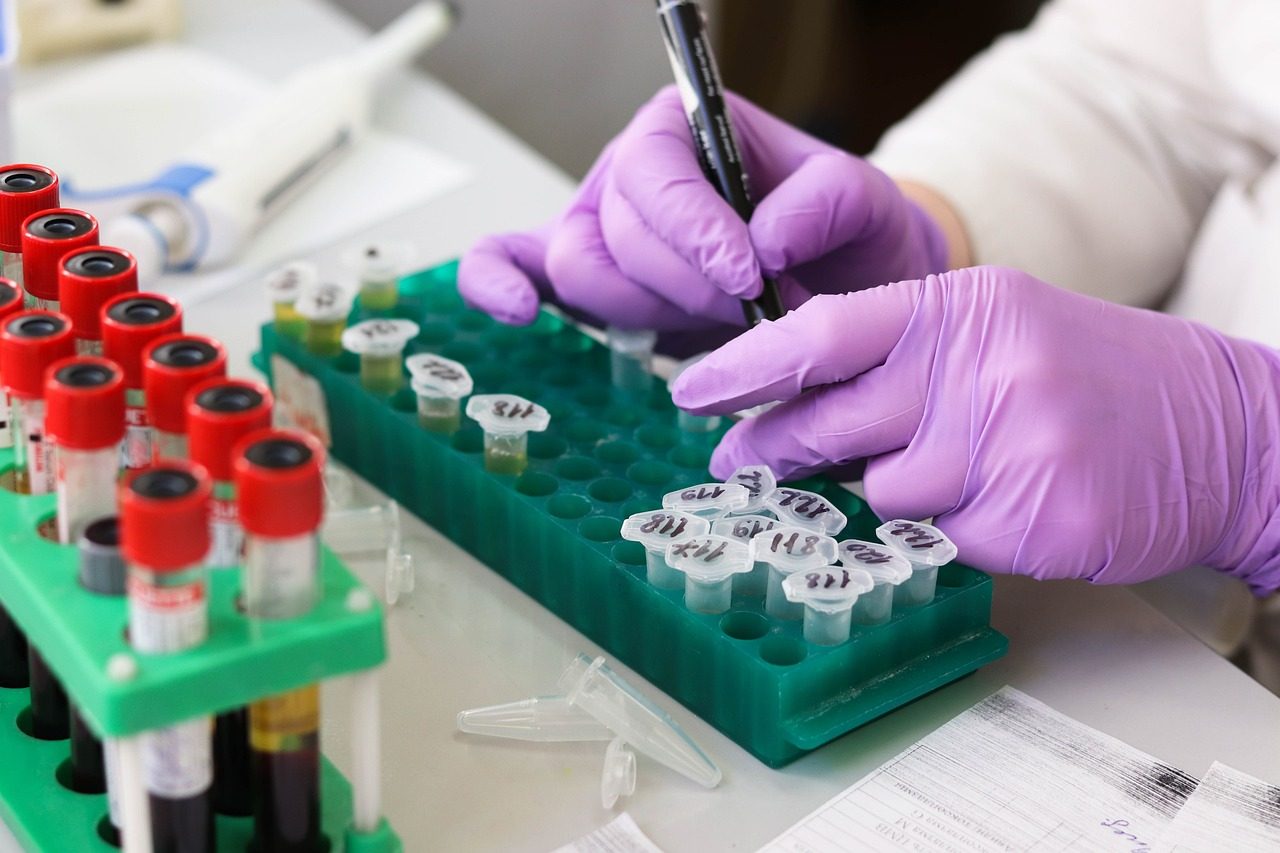 Expanding the Impact of Research
In 2018 we collaborated with Vitae and th UK Intellectual Property Office to develop training for researchers to expand their IP knowledge. We have now worked with over 2000 researchers across the UK increasing their IP knowledge and skills. We support researchers to create impact and clarify when they should be talking to their institutions about the intellectual property (IP). If you would like to support your researchers click 'learn more' to arrange a call.
LEARN MORE
Katia's success
I believe coaching was one of the best things I have done to take care of myself.
When I started my coaching program, I wanted to work towards my transfer viva and prepare two draft chapters. I felt that was impossible; teaching/marking load, PhD and parenting. With Katy's help, I managed to complete all my written work before my deadline. I worked so productively and quickly my supervisory team couldn't keep up with me and I had to wait for them to read my drafts and organise my transfer! What an achievement and relief!
FIRST IMPRESSIONS
Coaching is amazing! It was what needed. I loved the speed of thought Katy has and the to-the-point questions she asked.
SURPRISES
The combination of Katy's style and my readiness worked together for a powerful and productive first experience.
LEARNING
I have learned that when I plan properly I am quite productive. I have learned how to coach myself, and find motivation tricks.
BENEFITS
My confidence increased which has affected various aspects of my life; I had not expected this experience to be so powerful!
Supporting Academics Juggle Research and Parent Responsibilities
We work with researchers juggling mulitple demands and know what it's like to feel overwhelmed as a parent also trying to study, work, progress in your career and care for young children. This testimonial is from a senior researcher from the Institute of Bioengineering Catalonia, Spain. Katy and her worked together during the strict Spanish Covid-19 lockdown.

"I had an important research proposal to write while looking after a baby and felt overwhelmed. Katy and I had weekly online meetings that helped me stay focused and break down the tasks into manageable ones. She always knew how to encouraged me to put in words what mattered to me and how to stay true to those values. By the end of each session I felt confident and ready to tackle the next step. I look forward to working with her again in the future and heartfully recommend her to all my colleagues."

If you are struggling with the demands of parent life whilst juggling a research career contact us to ask how we can support you.
CONTACT US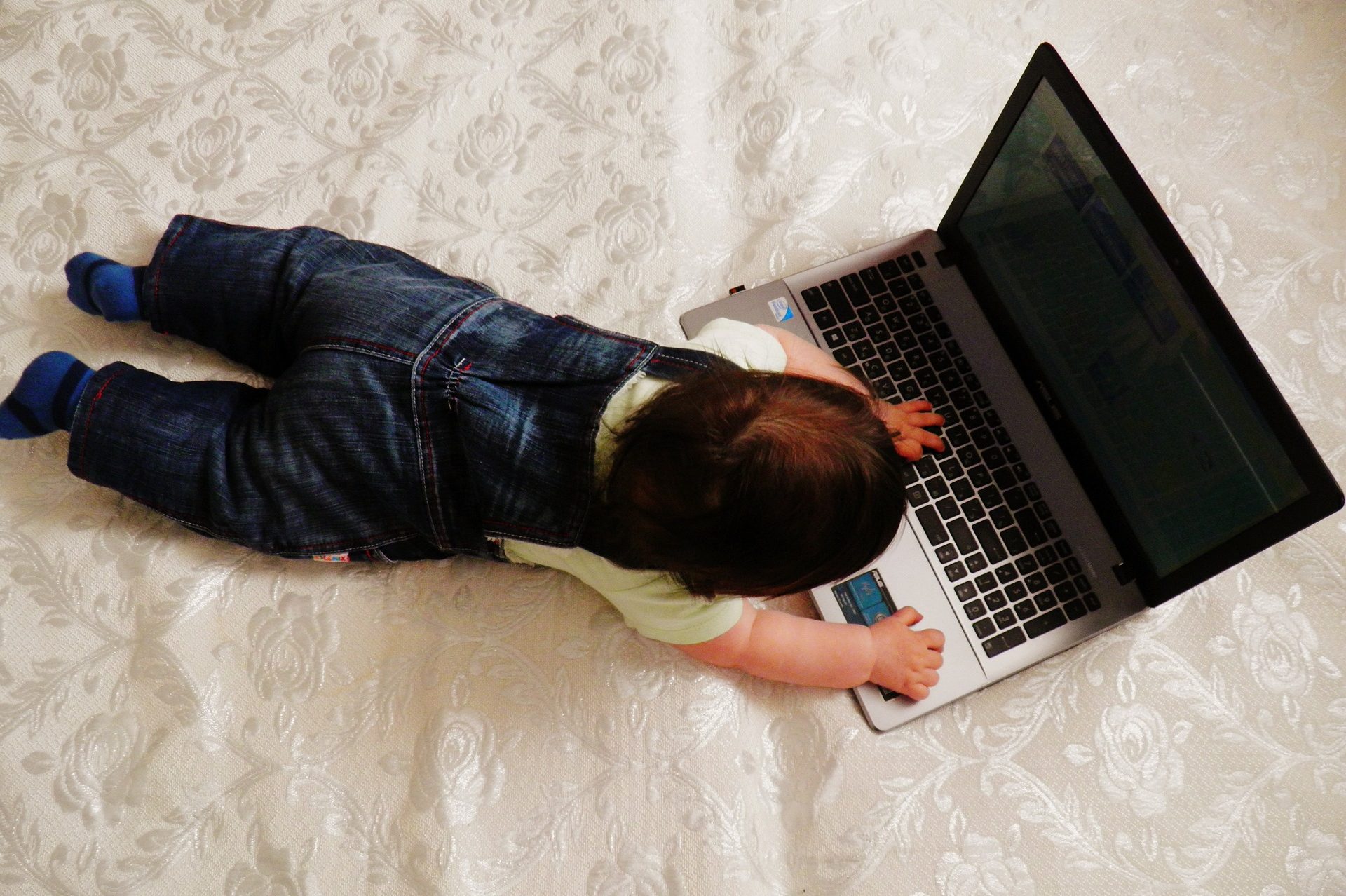 Coaching testimonials
Don't take our word for it – here's what our coachees say:
I felt that we achieved a great deal in each session because Katy structured them effectively (and flexed when needed). Katy was able to identify the key points and communicate them in a way I could easily understand but also gave me plenty of opportunities to agree or challenge these so we achieved my Holy Grail of clarity.
Dr Lindsay Davis
Confetti, Nottingham
Kate played a huge role in my development personally, which shall help me forever. Herr program is one of the best investments I could have made in myself, and I really am curious for you to see where I end up in 5 years.
Ali Alqaraghuli
Systems Engineer

NASA Jet Propulsion Laboratory
Hear more from Ali
As a result of this coaching
I have negociated a 3 month paid sabbatical enabling completion (in first draft) of my thesis. I have recognised my own personal resilience and that I am ready to move on with next stage of my career.
Jacquie Ridge
Senior Lecturer / Part-time PhD Student
Adult Nursing
The University of Northampton
Training testimonials
Don't take our word for it – here's what our participants say:
"Coach yourself through impostor syndrome helps you to acknowledge that impostor syndrome is very real and surprisingly common, and gives practical tools to help manage the feelings that come with impostor syndrome and build confidence with going back into the workplace."
Coach Yourself Through Impostor Syndrome
Trainee (NHS Trainee, HEE Thames Valley)
"This is a well structured and well refined focus base on getting you the necessary knowledge in effective productivity techniques and how to apply them to your current situation. The course teaches and provides you with a guide for productivity and time management."
High Intensity Productivity
PhD Researcher, Barcelona Institute of Science and Technology
"This course allows us to actually do some work and I'm keen to attend another! I have started a research paper redraft and learnt a huge amount about myself and how I work that I will take forward into my working life. All doctors should attend this session and it would be great for medical students too. This course is the key to unlocking all the time you have been wasting!"
Productivity in Focus
Trainee (NHS Trainee, HEE North West)
Find out more about Productivity in Focus
Our team
Researcher Coaching is the professional development programme run by Rodetal Ltd. Our team is led by Dr Katy R Mahoney. She is dedicated to ensuring researchers and academics she serves reach their full potential. Some of the programmes we offer require more than one coach or trainer. When this happens we work with a team of associates (Researcher Coaching Associates), a group of like minded trainers.
Dr Katy R Mahoney
Rodetal Ltd Director
Researcher Coaching Programme
Professional Development Lead
katy@rodetal.co.uk